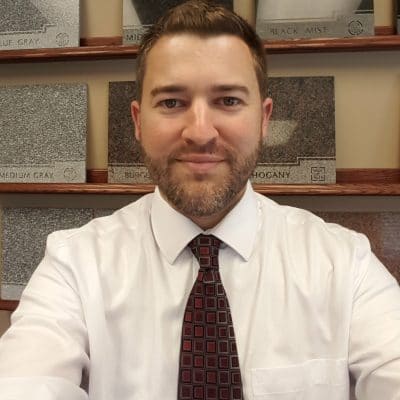 Hugh Gordon
Jackson Office
Hugh joined Jackson Memorials in 2016 and feels blessed to be able to help families memorialize their loved ones. He enjoys talking with and building a great relationship with each family that comes through the door.
Hugh says – "My hope is that when we complete a memorial that I will have put a smile on someone's face".
Hugh is from the Jackson area and is married and has one son. He is an avid Georgia Bulldog fan and enjoys playing piano at his local church. Stop by today and meet him!
Contact >